Music Tuition
If you are a current student – you can login at the bottom of this page:

I usually give lessons at my own house (afternoon/evening), or at Macclesfield Music Centre (Saturdays), however I can come to your location if necessary and if time allows. I am a member of the Musicians Union, and I'm covered by their Public Liability Insurance. I'm DBS checked and signed-up to the update service.
Guitar Lessons
I teach Electric Guitar and Acoustic Guitar from beginner (debut) to Grade 8 level. I usually teach the Rockschool syllabus (Pop, Rock, Jazz, Funk) on electric guitar, and general acoustic guitar techniques (folk, jazz, singer/songwriter style), or the Rockschool Acoustic syllabus, and RGT syllabus for Acoustic Guitar.
Ukulele Lessons
Ukulele lessons are aimed at beginners and developing players – but if you're an absolute beginner do consider a ukulele group first – as it's a great way to get started and much more affordable. I have a series of livestreamed ukulele tutorials on Youtube – check them out – they're free (although you can support me if you like them!) https://www.youtube.com/aquifermusic
For private lessons I use the Rockschool Ukulele syllabus.
Rockschool
I'm a registered Rockschool Tutor:
https://www.rslawards.com/profile/tim-sparks/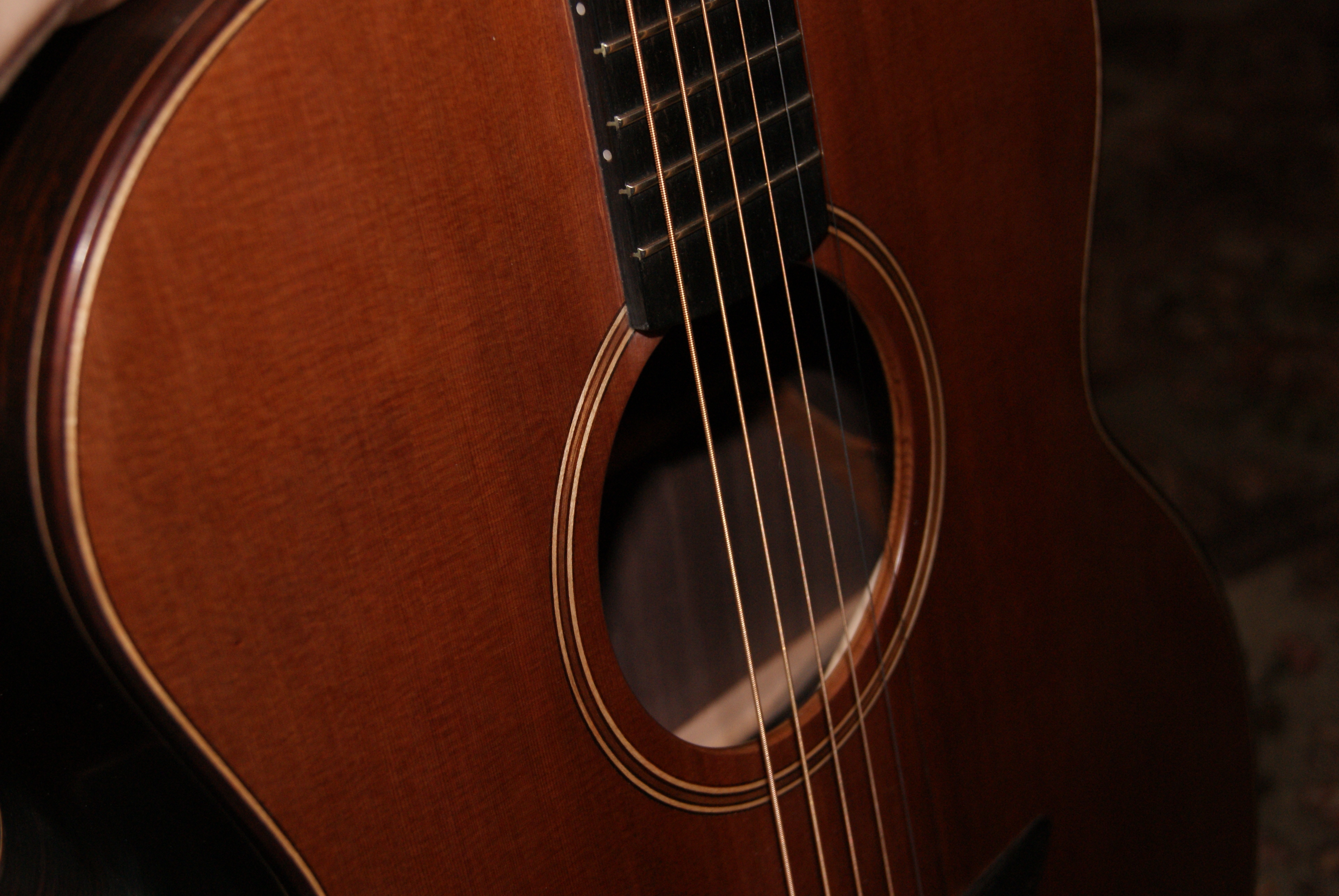 Prices
Lessons are charged at (or close to) the recommended minimum Musician's Union rate (these are updated annually here) unless otherwise arranged. Group lessons can be arranged, and longer lessons (e.g. 1 hour) may be discounted.
If you feel that you can't afford one-to-one tuition, but are keen to learn, then do consider teaming up with someone for group lessons, or joining a community group such as Macclesfield Music Centre (open to anyone), or Cre8 Macclesfield (drop-in music sessions for young people). In Macclesfield, Trackside Studios offer budget music lessons, and Cre8 Macclesfield may be able to offer subsidised or free music lessons if you live within certain areas.
Availability
I currently have quite limited availability for new pupils – do get in touch if you'd like to learn, but be prepared to wait for the start of the next term to find a time that suits us both!